Earn Up to

$148 Per Sale

+ Prizes With Our New Software with Resale Rights!
We Go Live on March 8th at 9 AM (US Central Time)
[AIWebsiteBuilder] Create Niche Websites

With Just
3 Clicks

!
Take a Look:


AIWebsiteBuilder is a Windows Software that allows your customers to easily create Niche Mini Sites (monetized with Affiliate Offers) with just a couple of clicks.

And Everything WITHOUT WordPress: These Niche Websites Don't use WordPress,
(can be uploaded to any hosting, free or paid), which Makes them
Load at SPEEDLIGHT, with an AMAZING PERFORMANCE.


Awesome? It Is!

And Your Customers Will Get Resale Rights To It!
Your Customers Will Be Amazed!
This is the Main Reason to Promote This Offer: To Keep Your Customers Happy!
And we know how to do this: Many of our apps made +400 sales (with just 2 or 3 refunds)
And many of them were awarded as the Product of the Day by WarriorPlus....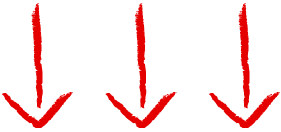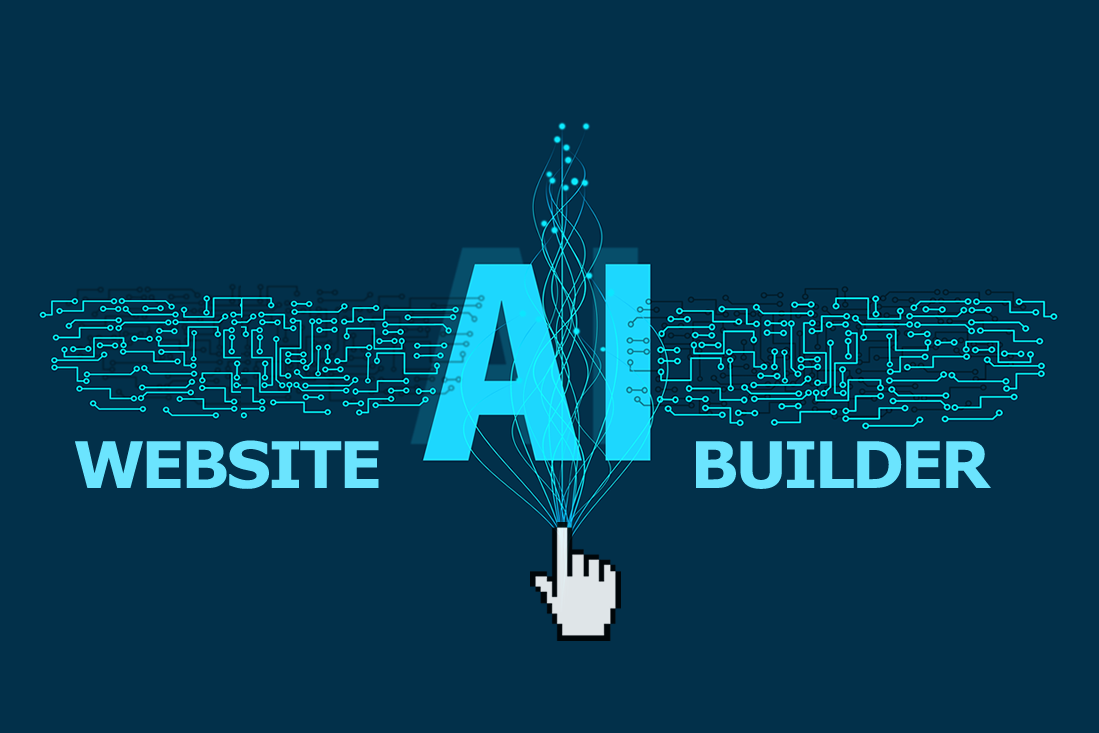 Comment: The Structure of The Funnel Can Be Modified For Better Conversions.
Funnel Details
Front-End Offer (60%): Software with Resale Rights ($14 - $19).
Main Upsell (50%) : Pro Version with Resale Rights ($12 - $16).
Additional Rights (Depending on What the Customer Buys)
MRR (50%): Allows the Customer to also Sell the Resale Rights to His Customers Like We Do. ($24 - $47).
White Label Copy (50%): Allows the Customer to order a Private Label Copy of the Software ($34 - $67).
2 Additional Apps with Resale Rights (50%): $44 - $147
See? You Can Make Up to $148Per Sale!
Get Ready To Rock...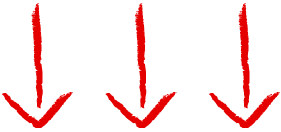 + We Also Have 1K In Prizes.
Which Means More Money For You!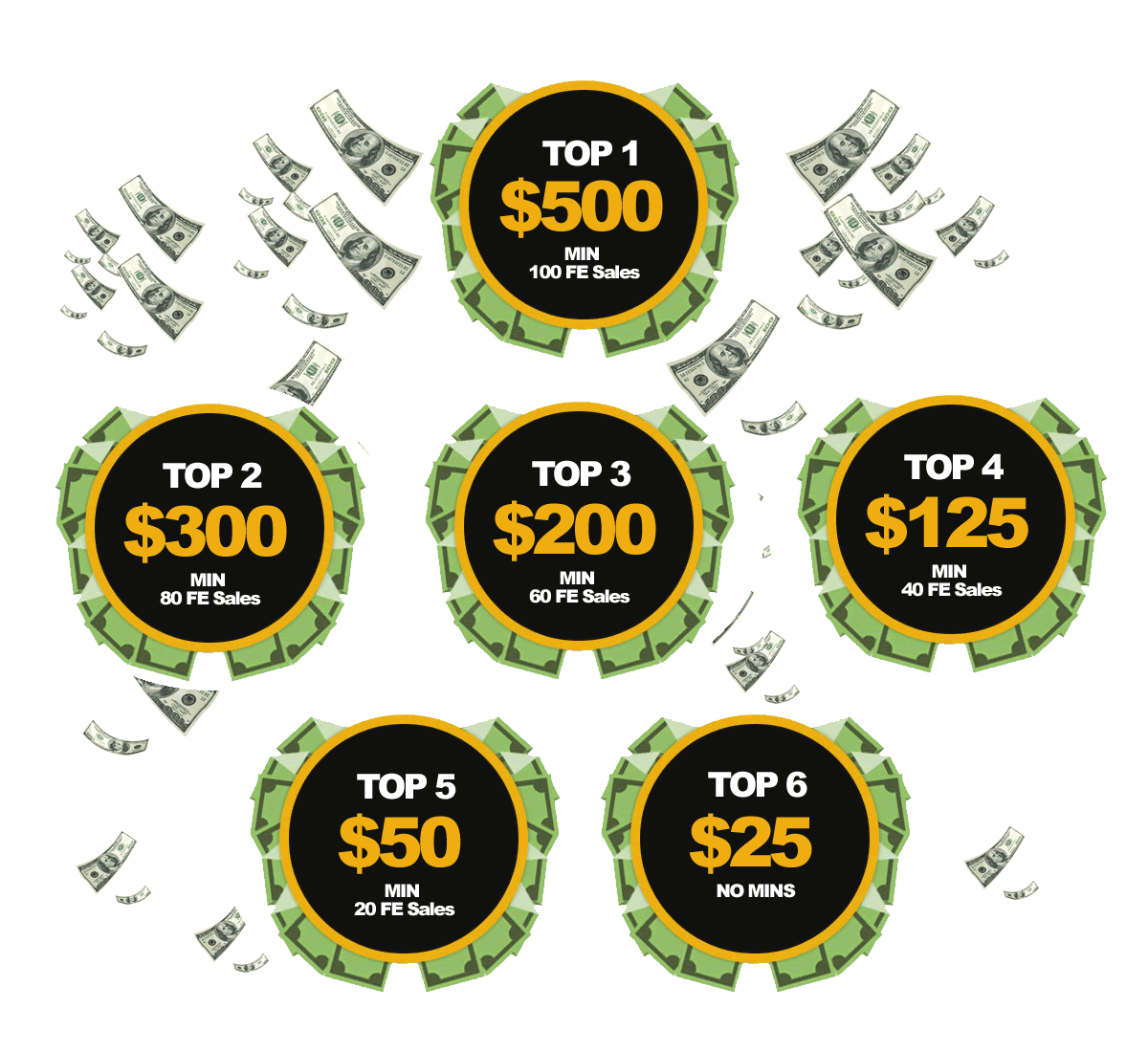 - Only FE Sales Count (Full Package)
- Fraudulent Sales and Refunded Sales Do Not Count.
- Contest Runs From March 8th 9 AM (US Central Time) to Marchy 11th, 9 AM (US Central Time).
- Negative Marketing is Not Allowed.
- Spam is Not Allowed.
- Prizes Will Be Paid 2 days after the enf of the contest.

Comment: The WarriorPlus contest Leaderboard only reflects which affiliates are having most FE sales
(Full Package Option), but this doesn't indicate that an affiliate is elegible for a prize in particular as
some prizes requiere a min. number of sales.


Promotional Material
Grab Your Swipes and Other Material...
Can We Help You?
If you need assistance with something, please....